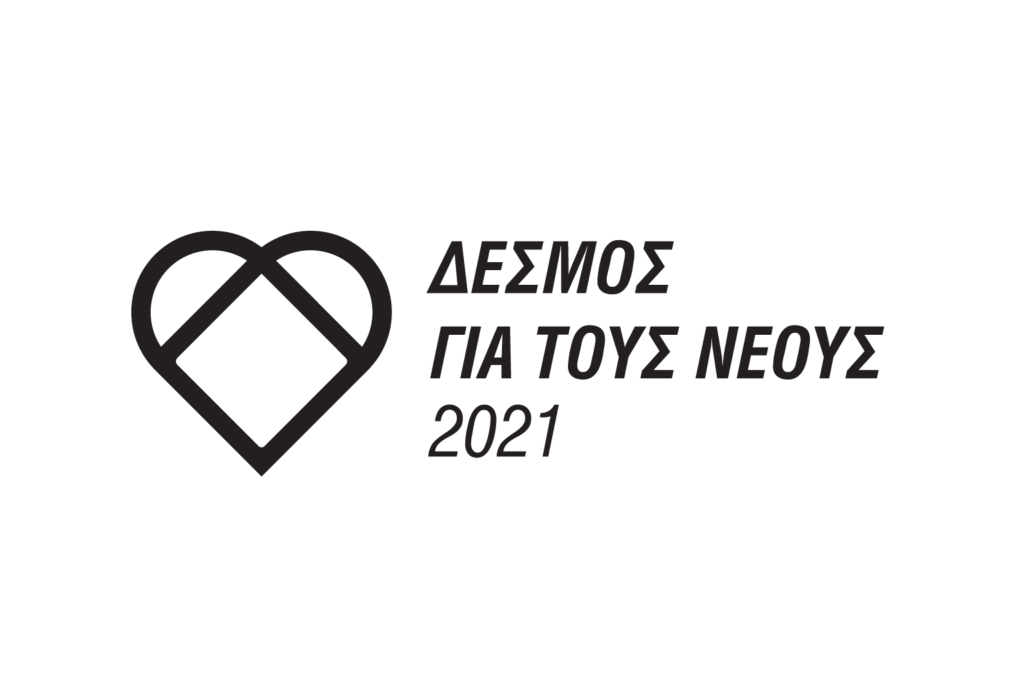 Genderhood welcomes Lamprini Georgiou as Gender Equality and Integration Officer. Through the Desmos for Youth 2021 program, Lamprini will undertake the design of Συναι/no, an innovative tool for educating children and parents on children's rights, equality and the prevention of domestic violence. This is a box on the culture of consent.
A point of reference is a training box (Genderbox), which introduces society to the culture of consent. Genderbox will travel and therefore reach locations beyond major urban centers to raise awareness of a growing population with reduced gender equality.
The beginning of Lamprini's collaboration with Genderhood coincided with the #metoo movement and the countless complaints of athletes, actors and other professionals.
Therefore, she states: "This explosion came at the most appropriate time, as the Synai/no, which I am called to implement through the DESMOS program for Youth 2021, concerns precisely the education in the culture of consent."
Learn more about the Desmos for Youth 2021 program here and about Synai/no and the vision of Lamprini herself here.