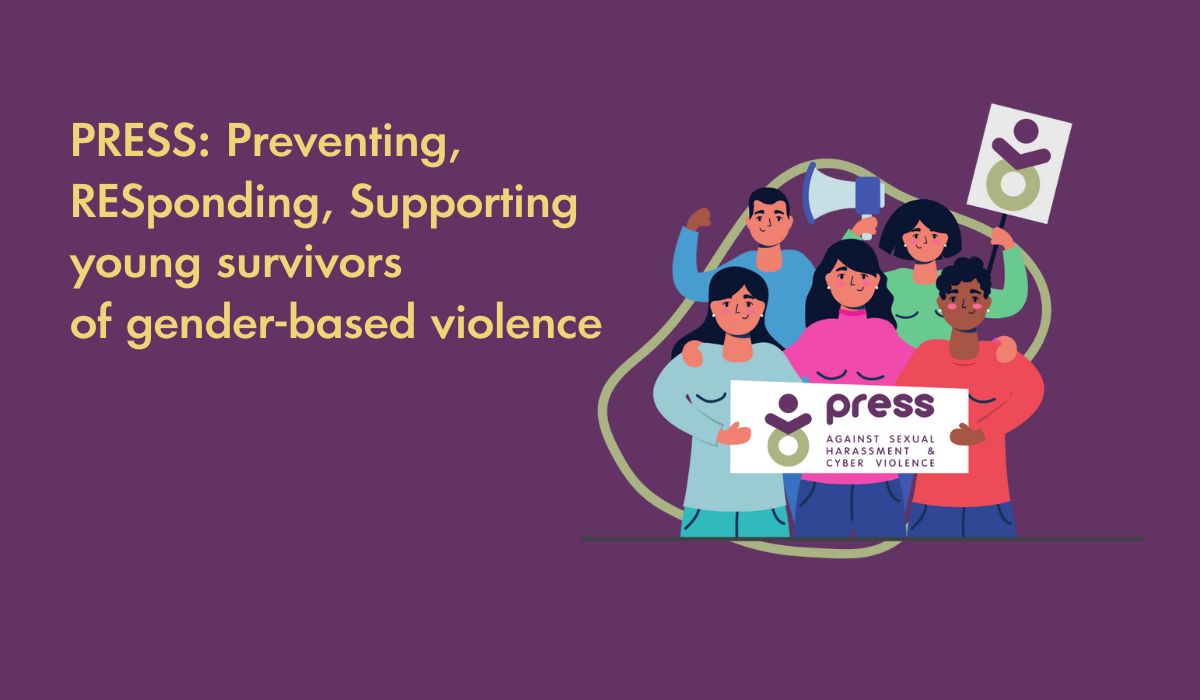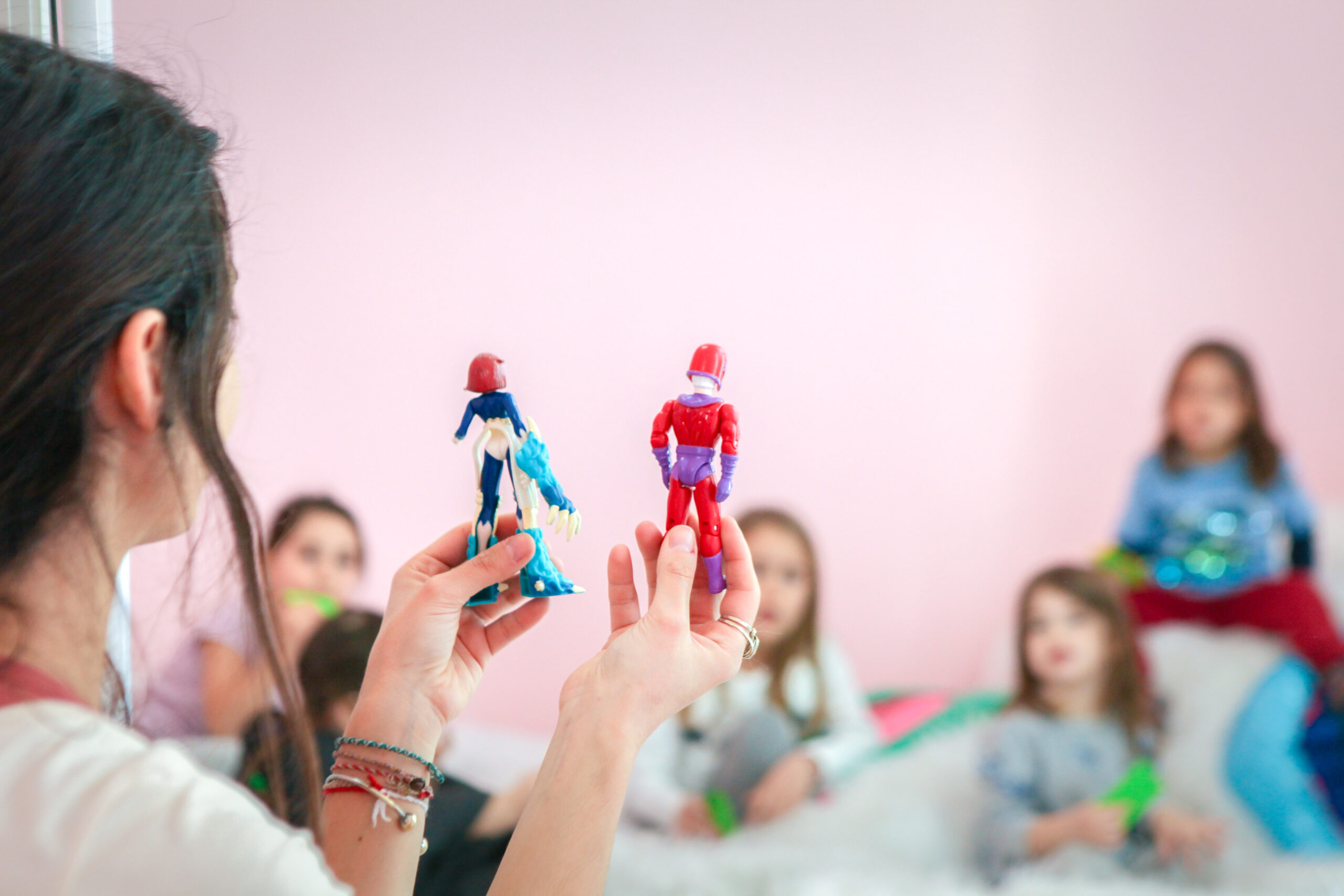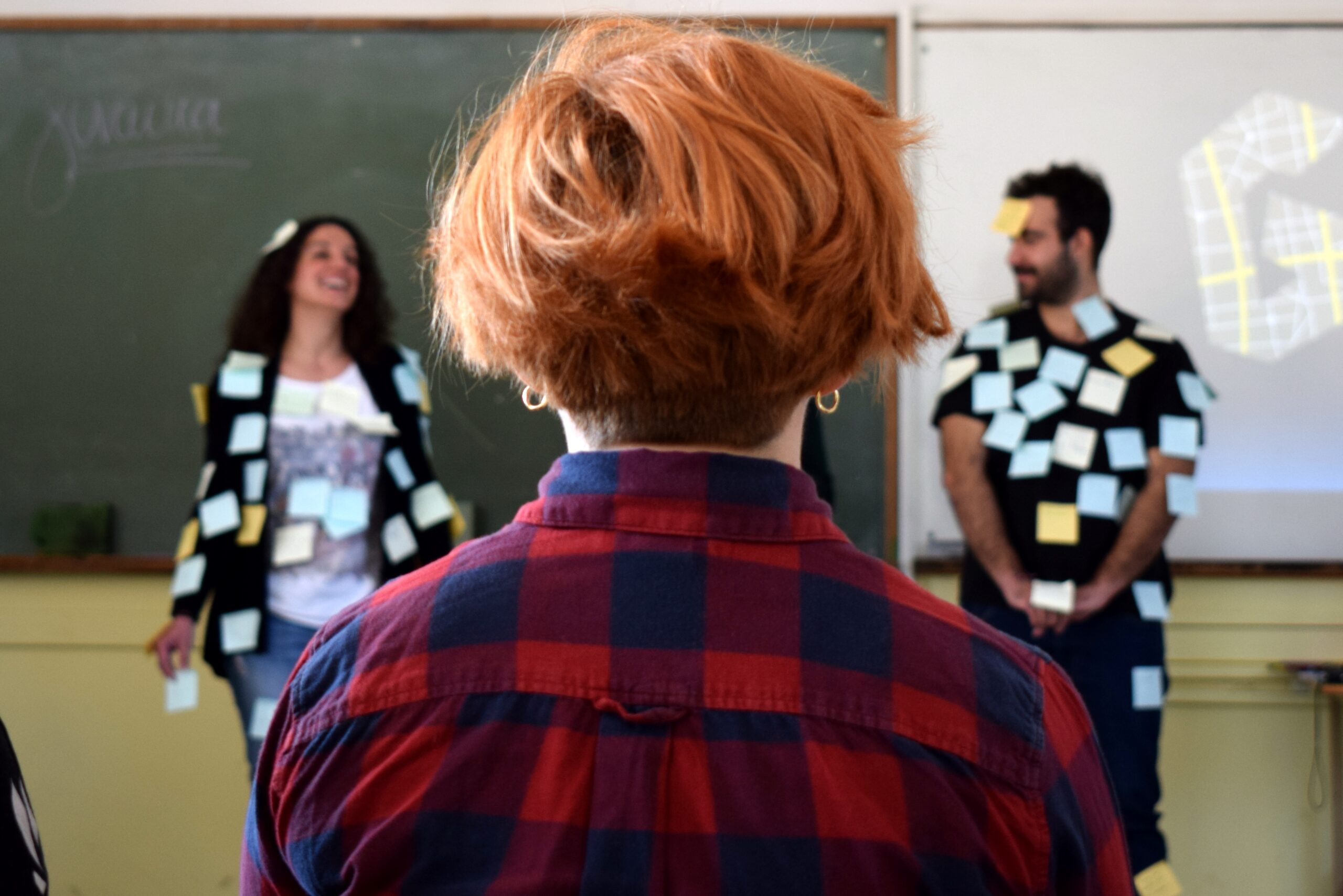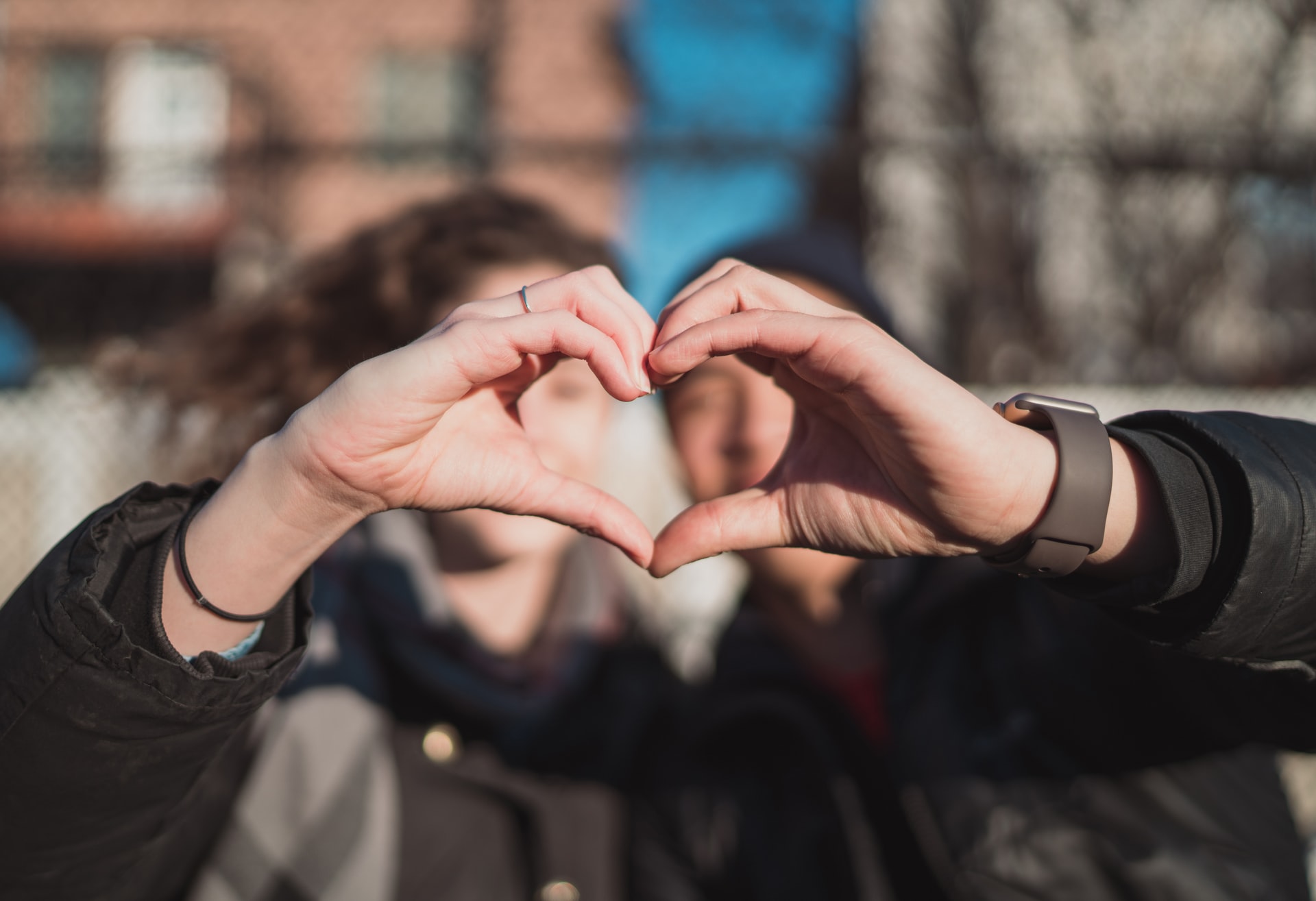 EqualityForChildren_FluffyLibrary_Genderhood 3
FyloKalpi_BrutalStories_Genderhood

Children & Prevention
Integration of educational programmes in the school environment to redefine gender representations in order to prevent inequalities.
School & Training
Awareness raising and training seminars for pre-school and primary education staff.
Adults & Empowerment
Networking, awareness-raising and empowerment actions to combat sexism and gender discrimination.
Society & Awareness raising
Awareness raising campaigns on equal opportunities, inclusion and culture of consent.
Culture & Gender
Workshops, seminars and extended networking meetings on the aspect of femininities in art and culture.
We use experiential methods to change a child, a classroom, a school, a society in every corner in Greece.
Subscribe to our Newsletter and find out our news and actions
We are ready to receive your ideas!