On 9 & 10 October 2021, Serafio City of Athens hosted the Strong me movement for the prevention and fight against gender violence!
For the first time, 21 organizations under the auspices of the General Secretariat for Demographic Family Policy and Gender Equality (GSFP). F), the Municipality of Athens, with the support of the Directorate of Social Solidarity, and the Central Union of Municipalities of Greece (KEDE), joined forces in a festival that informed, awakened and mobilized against the phenomenon of violence against women that has taken dangerous dimensions and highlights a huge social problem.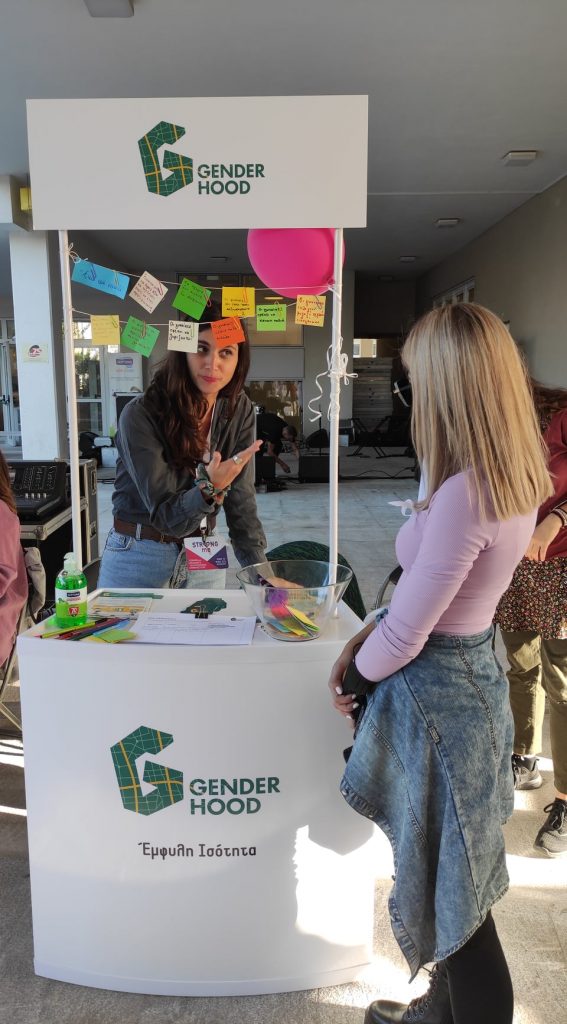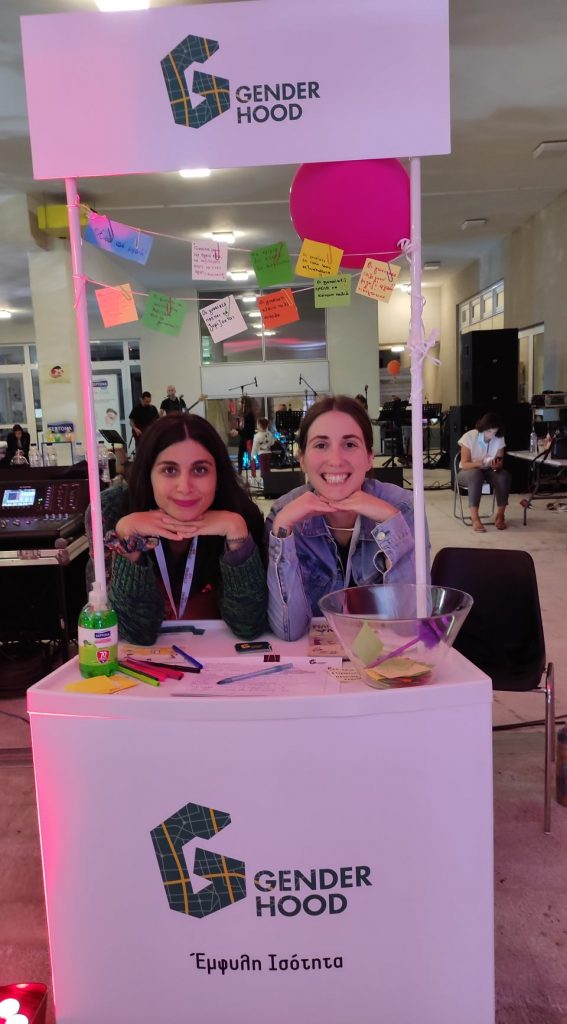 To the question "What gender stereotype would you throw away?" festival attendees were quick to list one stereotype that has served as a barrier in their lives so far. Strikingly, people found it hard to choose, as "there is much more than one stereotype", we were told.
Strong Me is an initiative of Aspasia Theofilou and was implemented with Septona as exclusive sponsor.