The first educational box for child abuse prevention
"Synai/no" is a holistic work about consent and physical autonomy.
It includes:
 One

 (1) educational box- board game for children ages 6-12.

 O

ne (1) educational program on experiential learning for children ages 9-12.

 One

(1) seminar on skills development for parents/guardians and caretakers.
  The games will be designed by our experienced team, with the aim of developing critical thinking skills around issues that require consent. In other words, children will be educated so that they can set their boundaries clearly and unquestionably – as far as their bodies and moods are concerned- while respecting the boundaries of others'. Through Synai/no, children will understand their right to say "yes" without pressure and "no" without fear.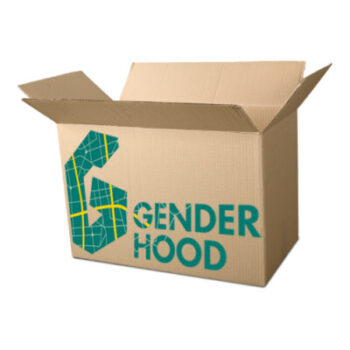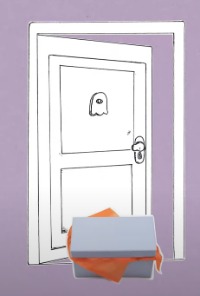 The box Synai/no will include:
– A board game (dashboard)
– Role playing cards
– An interactive poster
– An arts n' crafts project
Genderhood aims at having a great social impact. Therefore Synai/no will be designed as a traveling box, aiming to reach as many households as possible, both inside and outside major urban centers.
With the valuable support of citizens, organizations and companies, and through a crowdfunding campaign, the educational material of Synai/no has already begun to take shape.