(αν)ΙΣΕΣ σχέσεις ή σχέσεις συμμαχίας;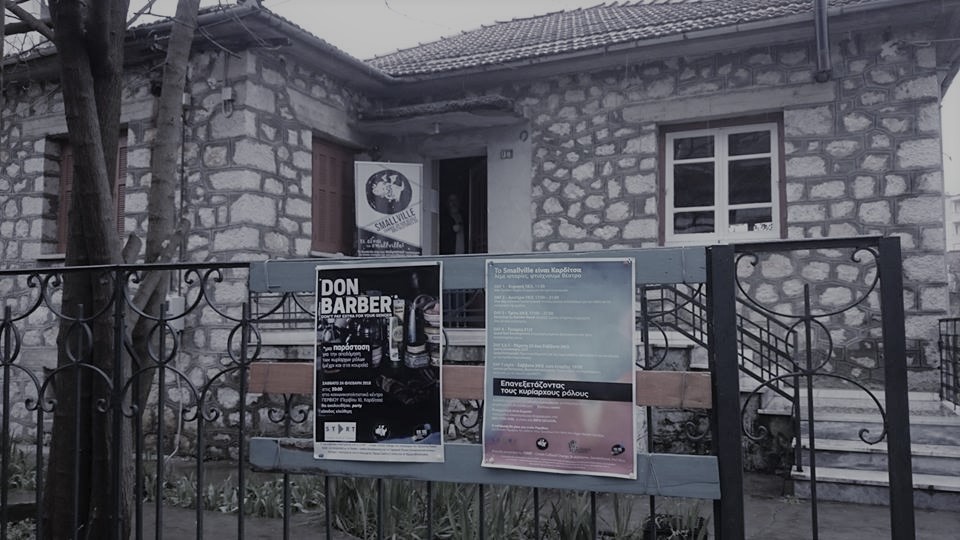 A participatory workshop on power roles and the inequalities produced by the dominant discourse. As part of Crash Smallville Karditsa, a series of weekly activities on dominant roles, we were hosted at the Peri Viou sc center and implemented in 2018 a workshop in collaboration with the group Brutal Stories.
Through role-playing and personal testimonies, the group of participants got closer to concepts such as catcalling (street harassment with whistles, exclamations or comments from men to women) and the culture of sexism that is unconsciously reproduced.
Design: Niki Panteliou